Raid Progress
Serpentshrine Cavern
---
Additional Information
Who is Online
In total there is 1 user online :: 0 Registered, 0 Hidden and 1 Guest

Registered Users: None



Most users ever online was 120 on Sun Apr 21, 2019 5:18 am

Member Information
» Memberlist
» Usergroups
» FAQ


We have 2546 registered users
The newest registered user is DarioRi

Our users have posted a total of 15660 articles within 2572 topics

Schedule
There are no upcoming raids scheduled at this time...
Please check the Raid Schedule to see what has been going on lately!
Announcements:
Website move in process!: Posted: Quint @ Tue Sep 30, 2008 5:28 pm
We are transitioning the website!



The forums are going to be locked this evening. Accounts should have been moved over seamlessly so once the redirect is setup, you should be able to log straight into the new site, just like here (same login names, same passwords).

The forums permissions *should* all be setup correctly, but as expected with these things, there's always a learning curve.

The snapshot for our forums occurred 2 nights ago, so posts from today and yesterday (Mon-Tue, Sept 29-30) have been lost. We could have taken a new snapshot after locking down the forums, but there was about 4hrs of manual work required to massage everything for the import script.

The raid scheduler is much easier to manage on the new site and there are many many plugin improvements. Please give us a week to work through the quirks and get the dust settled; in the long run, I believe you'll be very pleased


edit:

This site's forums have been locked

(except for the top level Public forums, just in case you feel you need to post a question or something here).

Until we have the redirect setup, you can manually jump to the new site at the location below:
http://fotp.e107guild.com/

Please go there and feel free to make new posts and try things out. There's a new forum group called "e107Guild.com" which is specifically about the new site. Please go there to post your questions and find answers about the new site's functionality!


Comments: 0 :: View Comments (Post your comment)
FATHOM-LORD KARATHRESS HAS BEEN PINGED!!!!: Posted: Blix_Hagen @ Mon Sep 29, 2008 9:19 pm
FATHOM-LORD KARATHRESS HAS BEEN PINGED!!!!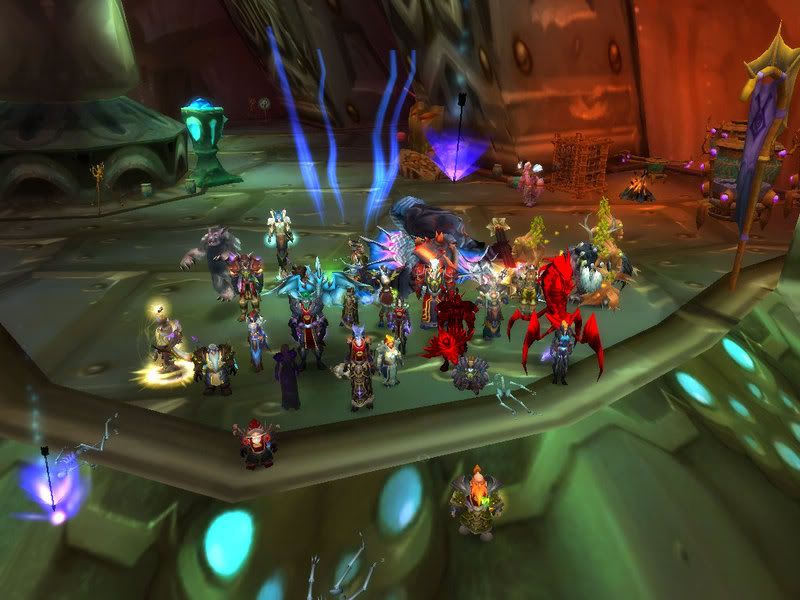 Great job to everyone!

We had some healing cloth boots, and of course three pairs of T5 pants
Comments: 10 :: View Comments (Post your comment)
Ping Guild Faire for the month of October: Posted: Quint @ Tue Sep 23, 2008 12:33 pm
Ping Guild Faire!



Coming for the entire month of October! Read the details here:


Ping Guild Faire




Comments: 0 :: View Comments (Post your comment)
Random Pics
Pic Title: pre-game... BT
Poster: Hitty
Posted: Sun Sep 14, 2008 5:01 pm
Dimensions: 1160 x 928
Size: 133.9 Kb
View: 1686
Rating: not rated
Comments: 0

Pic Title: 2-manning Prince
Poster: Owldark
Posted: Sat Mar 08, 2008 7:23 am
Dimensions: 717 x 538
Size: 28.21 Kb
View: 846
Rating: not rated
Comments: 0

Pic Title: hitty in hawaii #3
Poster: Hitty
Posted: Wed Jul 02, 2008 2:50 pm
Dimensions: 604 x 402
Size: 29.21 Kb
View: 476
Rating: not rated
Comments: 0

[ Album ]